As part of the IX Days Arab in Kracow Nahda Foundation for the first time organized, several hours of Arabic calligraphy workshops. Classes were led by Noureddine El Manouria from Morocco. Workshops were held in the Gallery "2 Światy", in cooperation with Calligraphy Art Foundation.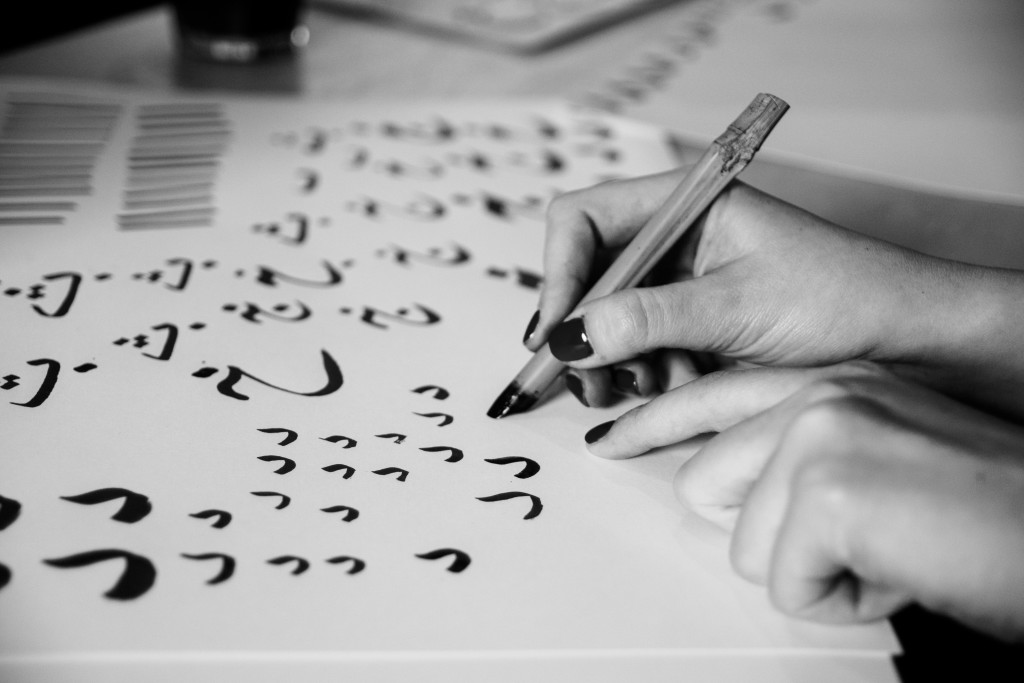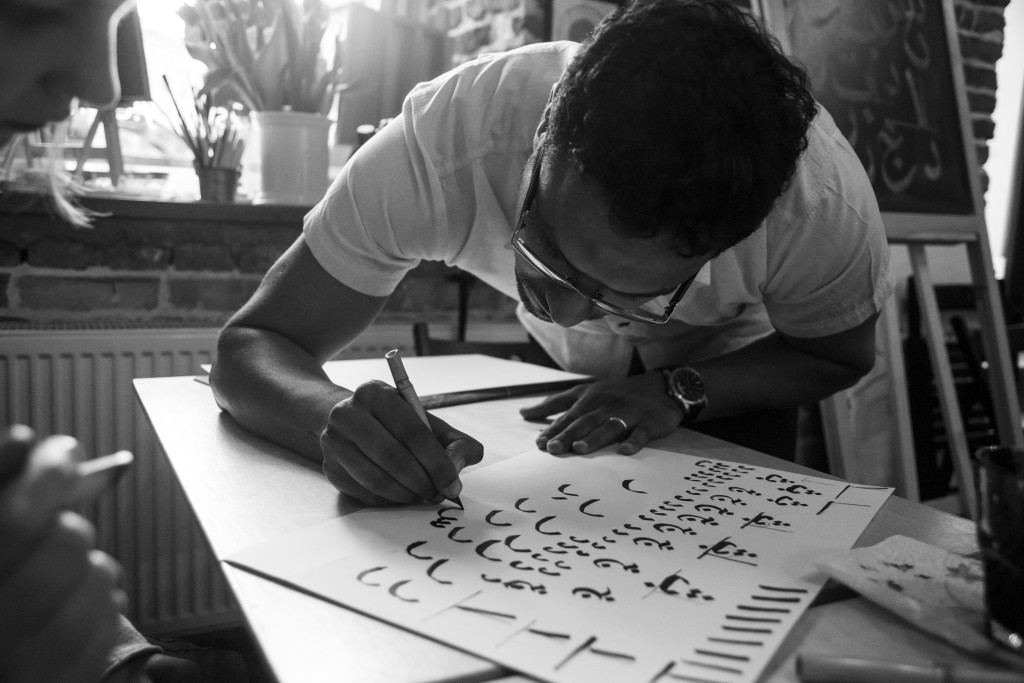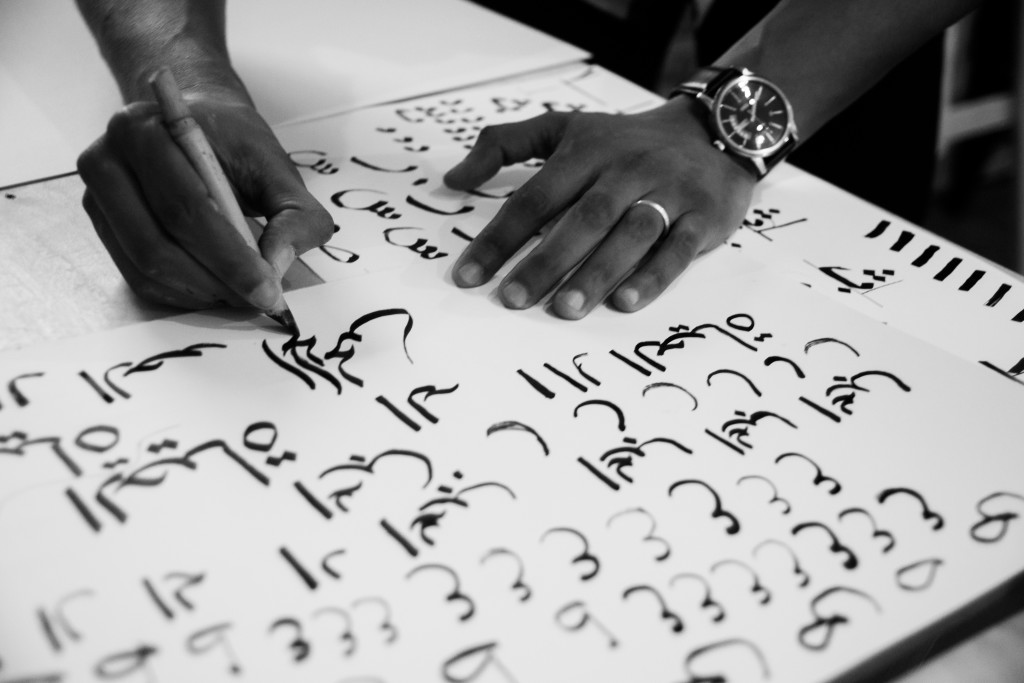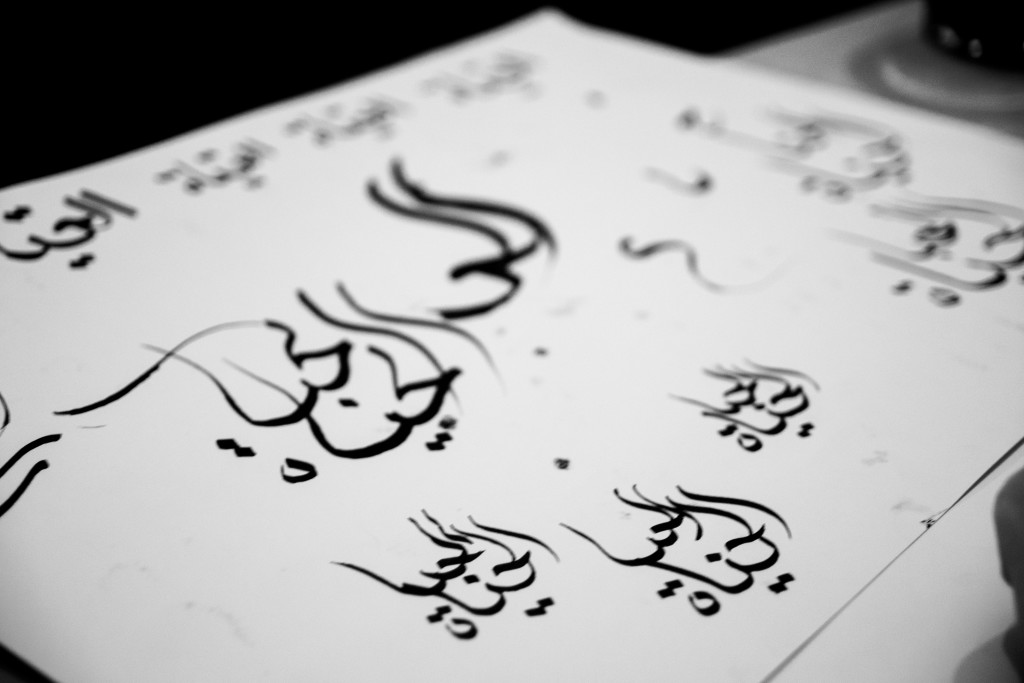 photographs by Ada Pałka
Find more photos here.